The application of Activated Clay Desiccant
Views: 28 Author: One Step-Coral Yip Publish Time: 2017-12-14 Origin: Site Inquire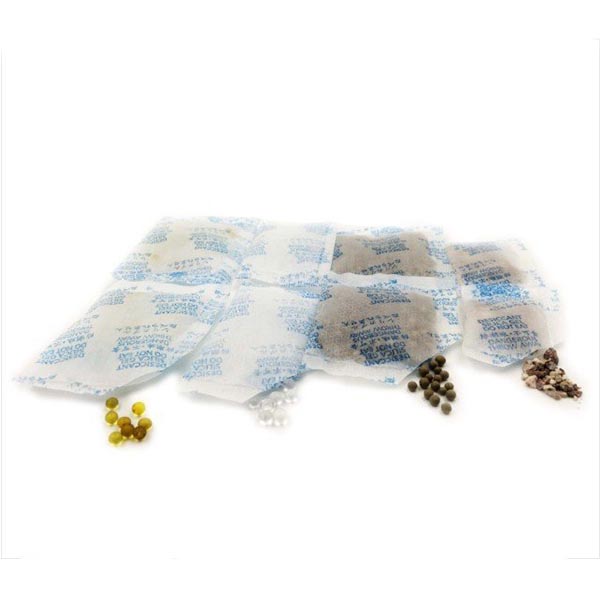 The application of Activated Clay Desiccant
Activated Clay Desiccant is a environment and granular hygroscopic substance that adsorb the moisture from atmosphere, hold particles of water to itself, and sustains a state of dryness in its vicinity.

Put Activated Clay Desiccant in the same package of printed circuit board, LED, semiconductor, various aeronautic and military equipment, when the moisture is rising, desiccant will adsorb moisture from the atmosphere and hold particles of water to itself.
Contact Details
Company Name: One Step (Dongguan) Packing Material Co., Ltd.
Address: No. 1 Weiheng Road., Waijing Industrial Park, Niushan, Dongcheng District, Dongguan, Guangdong, China

Contact person: Yuki Cao
Email: yuki@onestep.hk
Mobile: +86-15925692991 (Whatsapp/Viber/Wechat)
Skype: cnyukicao