Effective Ways of Moisture Sensitive Device Storage and Handling by Humidity Indicator Card and desiccant
Views: 32 Author: Vicky Publish Time: 2018-01-06 Origin: Site Inquire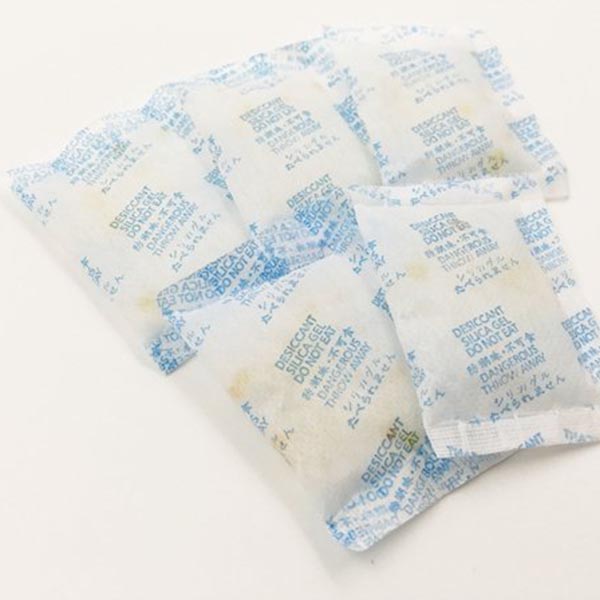 In terms of surface mount device packages, any permeable packaging material, plastic or metal, absorbs moisture from the air. When the package is exposed to sudden high temperature of solder reflow during electric products, moisture will expand rapidly and damage the component. Sometimes the damage is visible such as cracks and/or delamination in the package.
In order to keep the moisture away , so there are some ways to solve this problem.
Desiccant A type of material capable of absorbing moisture and is applied to maintain ambient RH (relative humidity) within a relatively low range.
Humidity Indicator Card (HIC) Made from chemical products, HIC is a card applied to measure RH sensitivity degree. When the indicated RH is exceeded, corresponding dot will show a color change from blue to pink. Together with desiccant, HIC is placed inside moisture barrier bag to determine the humidity degree of MSDs inside.